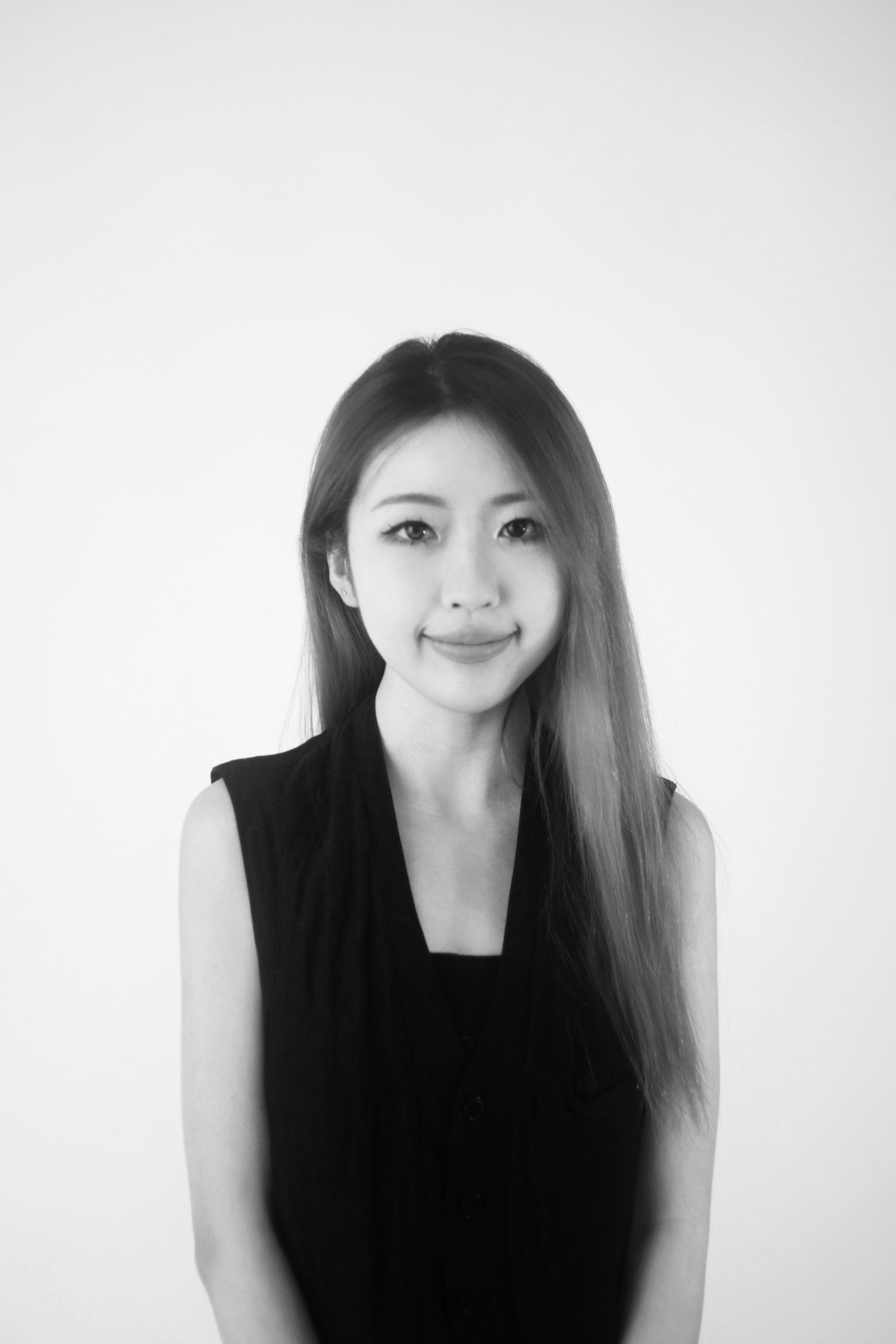 Through my work, I desire to evoke feelings and experiences, to leave a lasting imprint on the senses and emotions of those who encounter it. When I touch and smell a new book or observe the unexpected juxtaposition of materials in fashion, my senses come alive. It deepens my connection to scent, texture, and color, infusing vitality into design and inviting viewers to engage both visually and tactilely. This approach serves as a bridge that seamlessly connects the tangible with the digital realm.

Hi! I'm Jocelyn Zhao, a graphic designer based in Los Angeles, with an emphasis on branding, packaging, computer generative design, and spatial experience design.
Email︎︎︎
Instagram︎︎︎

LinkedIn︎︎︎
Résumé︎︎︎
---
EXPERIENCE
Teaching Assistant

ArtCenter College of Design
Sep 2021 – Dec 2023
Pasadena, California
Type 5: Transmedia – Brad Bartlett
Package Design 1 – Dan Hoy
Assisted instructors during individual and group critiques, sent weekly assignment emails with lecture notes, and additional research resources. Helped students with concept ideation, typography, packaging renderings, interactive spatial experiences, and combining generative design methodologies with print media.
Design Intern

Hello Design

May 2022 – Aug 2022
Culver City, California
Assisted a team of creative directors and senior designers to create UI, launch, promotional, merchandise design, and typography layouts for Meta, Hollywood Bowl, and Hello Design.
---
RECOGNITION

Apr 2023
Siras Grenier Memorial Endowed Scholarship

Feb 2023
H_M_C_T Gallery
Transcend (Font Design) was exhibited at the Hoffmitz Milken Center for Typography

Sep 2019 – Dec 2023
Entrance Scholarship

2019 – 2023
ArtCenter Student Gallery
BAOBAB Collection Rebrand (Packaging Design)
Switched at Birth (Title Sequence)
ODD Hair Care (Packaging Design)
Lego Beauty (Packaging Design)
Being John Malkovich (Poster)

2020 – 2023
ArtCenter Provost's List

Mar 2022
Donor 100 Scholarship

Sep 2019
Merit-Based Departmental Scholarship


Strong working knowledge of:
InDesign, Illustrator, Processing, XD, After Effects, Photoshop, Cinema 4D, MadMapper, Glyphs, Keynote, Pages, Acrobat, Media Encoder

Familiar with:
JavaScript, p5.js, Octane, Figma, Premiere, HTML/CSS

Skills
Art direction, brand identity, packaging design, generative design, creative coding, spatial experience design, book design, research, 3D modeling and rendering, presentation deck building, UI/UX, font design

Craft
Laser cutting, Kongsberg cutting, 3D printing, book binding, letterpress, illustration, DSLR photography

Languages
English (fluent), and Mandarin (native)